Body Image and Weight Loss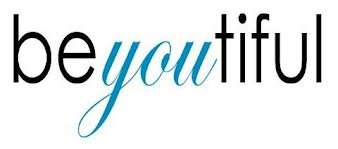 Exercise to become stronger, and NOT to lose weight. Too often, we place all of our focus at the gym on burning calories and improving the appearance of specific body parts. But try to focus less on how you look and more on what your body can do. Set performance oriented goals like being able to perform 10 push-ups, a few bodyweight chin-ups, or whatever else gets you motivated. Discover what exercises or activities you're naturally good at and enjoy, and do them. Keep the focus on having fun.

Watch your friend circle. Social support can be either extremely helpful or hurtful. If your close friends also engage in negative self-talk, it could be rubbing off on you. Either encourage your friends to join you on a boycott of all negative self-talk, or surround yourself with individuals who are strong and confident — and who inspire those characteristics in you, too.

Does it work? Well, in a study that compared two groups of people with negative body image, one of which was given "positive body image training" and the other which was not, the positive body image group lost 7.3% of their body weight, while the control group lost only 1.7% of their body weight.
Schedule a Virtual Appointment