Best Child psychiatrist In Chennai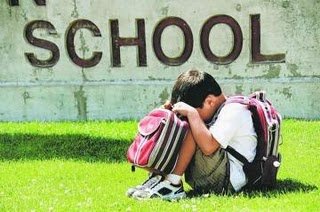 Doc Gautham's Neuro Centre delivers evidence-based care to improve the quality of life for children, adolescents, and young adults and their families with a variety of behavioural, developmental, and emotional health needs. Doc Gautham is specially trained to understand the complexities of childhood mental health issues and how different ages perceive problems differently. At Doc Gautham's Neuro Centre problems with children and adolescents are identified and diagnosed accurately leading to better treatment outcomes: Early detection and diagnosis are key when it comes to treating childhood mental health disorders. A child psychiatrist can help identify any underlying problems quickly so that appropriate treatment can be started right away, leading to better outcomes in the long run. Doc Gautham and team are skilled at finding the most effective treatments for the mental health of children, ensuring that their needs are being met in the best possible way.
The goals are:
1. to optimize the developmental potential of children and families by providing the most effective treatment interventions available.
2. to provide interventions based on the principles of child development and child psychopathology.
3. to focus on the importance of family involvement in treatment interventions.
Doc Gautham and team uses a comprehensive strategy in behavioural science including, clinical evaluation, Neuropsychological testing, Behavioural, management, Parent training, Medication, and Psychotherapy and counselling. Common disorders treated include learning disabilities, attention problems, hyperactivity, academic and intellectual problems, and behavioural and conduct disorders including emotional disturbances, fear, phobia, anger, social issues, device addiction etc.
For more details see (link text to https://www.docgautham.com/disorders/children/)
For appointment please call: +91 95661 33660