Short Stay 5 is a comprehensive program for hospital treatment of severely mentally ill patients. The goal is to stabilize patients quickly in 5 to 10 days and to return them to the family.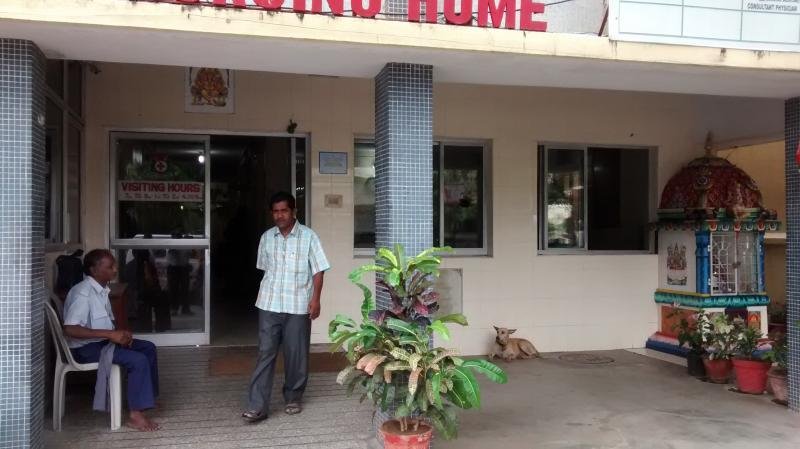 It caters to patients admitted primarily for behavioural problems resulting from schizophrenia, bipolar illness, substance abuse and other comorbid conditions. Patients are admitted and treated in individual rooms along with an attending family member. Admission is in a general nursing home setting.
The service generally treats patients between the ages of 18 and 64. The focus is multi-disciplinary treatment addressing acute behavioural problems, psychosocial needs of the patients, working with families and other support systems in the community.
Patients who are admitted receive a comprehensive evaluation in the first 48 hours and are placed on medications for acute symptom relief with a treatment plan appropriate to their needs.
Evaluation may include lab tests, brain scan, EEG, assessments of functional capacity, need for support in the community, care for medical problems and other needs.