Sleep Hygiene / Tips to sleep well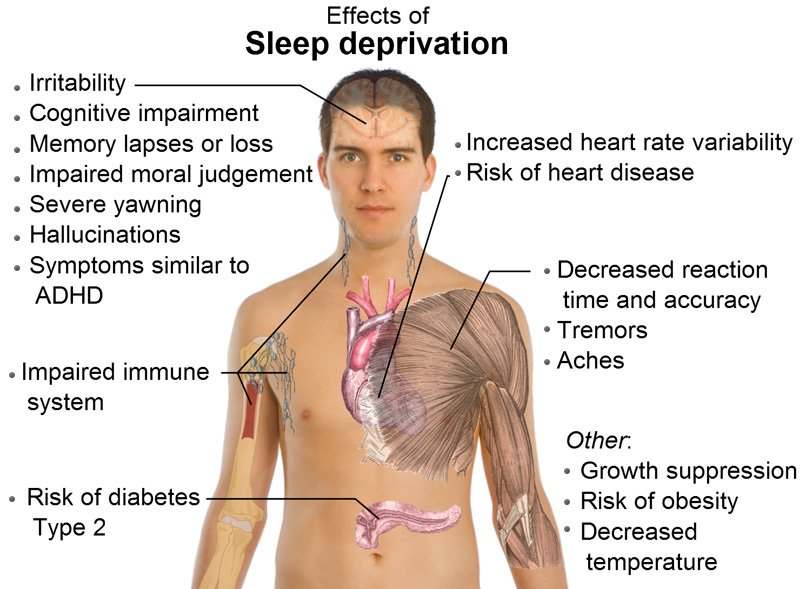 Keep regular bedtime hours. Although this may not always be practical, remember that your body likes regular routines. So pick a reasonable and regular time to go to bed each night and stick to it. Even if you don't think you are tired when the time comes, your body will appreciate it. After a while, when it feels it can rely on the routine, it will repay the favor by letting you go to sleep when you want.
Plan your day so that you can retire at about the same time every night. This will condition you to feeling sleepy at that time each night.
Retire only when you are tired; if you retire when you feel wide awake, you will toss and turn and find it hard to fall asleep. If you feel sleepy, retire soon; otherwise, your body will slowly become more alert, and you will find it harder to fall asleep. Preferably, sleep in the same place every night. This will help you get conditioned to feeling sleepy when you head for your bed. If you change your sleeping arrangements often, you may take time to adjust to the change before you begin to feel sleepy.
Reduce environmental stimulation in your sleep zone. Use minimum lighting (or none at all), avoid noise, disconnect your phone, and do whatever else is necessary to ensure that there is no disturbance. Some persons find it easier to fall asleep if there is soft music playing. Others find that music captures their attention and keeps them awake. If traffic noise, festival celebration, or other disturbances are inevitable, adopt an accepting attitude and let the sound recede into the background much as you would accept the sound of a ceiling fan. If you resent the sound, your anger and the attention that you pay to it will not allow you to sleep.
Ensure that your pillow and bed are comfortable. Ensure that you are sufficiently warm during winter, and adequately cool during summer. Take measures to minimize pests such as mosquitoes.
Adopt stress-management and time-management strategies to reduce the anxiety or other emotional disturbances associated with your lifestyle. Likewise, take up hobbies, sports and recreational pursuits that help you unwind mentally and physically.